RADICALFIX- anti-oxidant infusion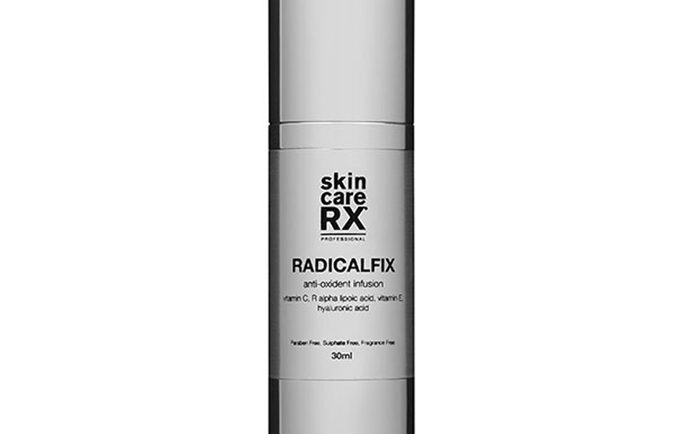 Your skincare prescription for skin that appears regenerated and nourished, this supercharged infusion is the ultimate in healthy skin management.
RADICALFIX anti-oxidant infusion delivers a potent boost of powerful ingredients designed to deliver preventative, restorative and protective properties to benefit the appearance of skin. Also contains phospholipids that not only enhances ingredient penetration, but also restores skin barrier function and protects the dermal layer by hydrating and forming a film to prevent water loss.
Active Ingredients: Lecithin, Vitamin C, R Alpha Lipoic Acid, Vitamin E, Hyaluronic Acid.
30ml
Afterpay & Laybuy available in-store