RESURFIX- refining complex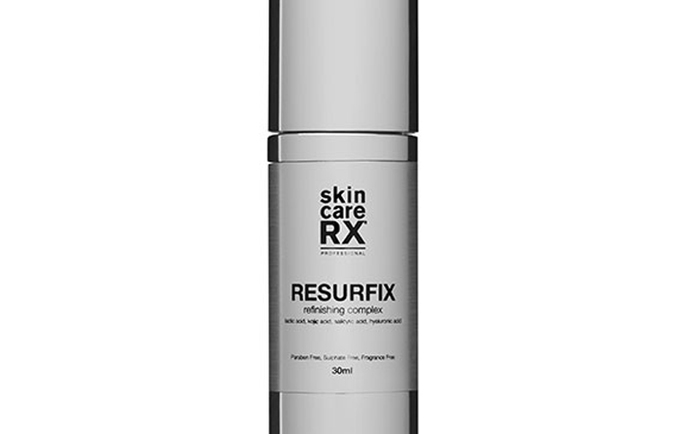 Your skincare prescription for skin that appears intensely smoothed and revitalized.
RESURFIX refinishing complex delivers a potent boost of resurfacing ingredients, improving the appearance of rough an uneven skin tone, blocked pores and fine lines and wrinkles.
Active Ingredients: Lactic Acid, Salicylic Acid, Kojic Acid, Hyaluronic Acid.
30ml
Afterpay & Laybuy available in-store